I still haven't gotten back into the swing of blogging. Ah well I shall keep on trying! So I wanted to blog today about
Blog and Buy Sale
which is a Blog that started 3 years ago and basically it supports designers and artists who sell their handmade work online. It's such a great resource and
Craftypagan Design
s featured on them way back when they started.
They've just published their
Christmas Wishlist
and it has so many fantastic products on there you could probably get most of your Christmas shopping done! These are a couple of my fave products: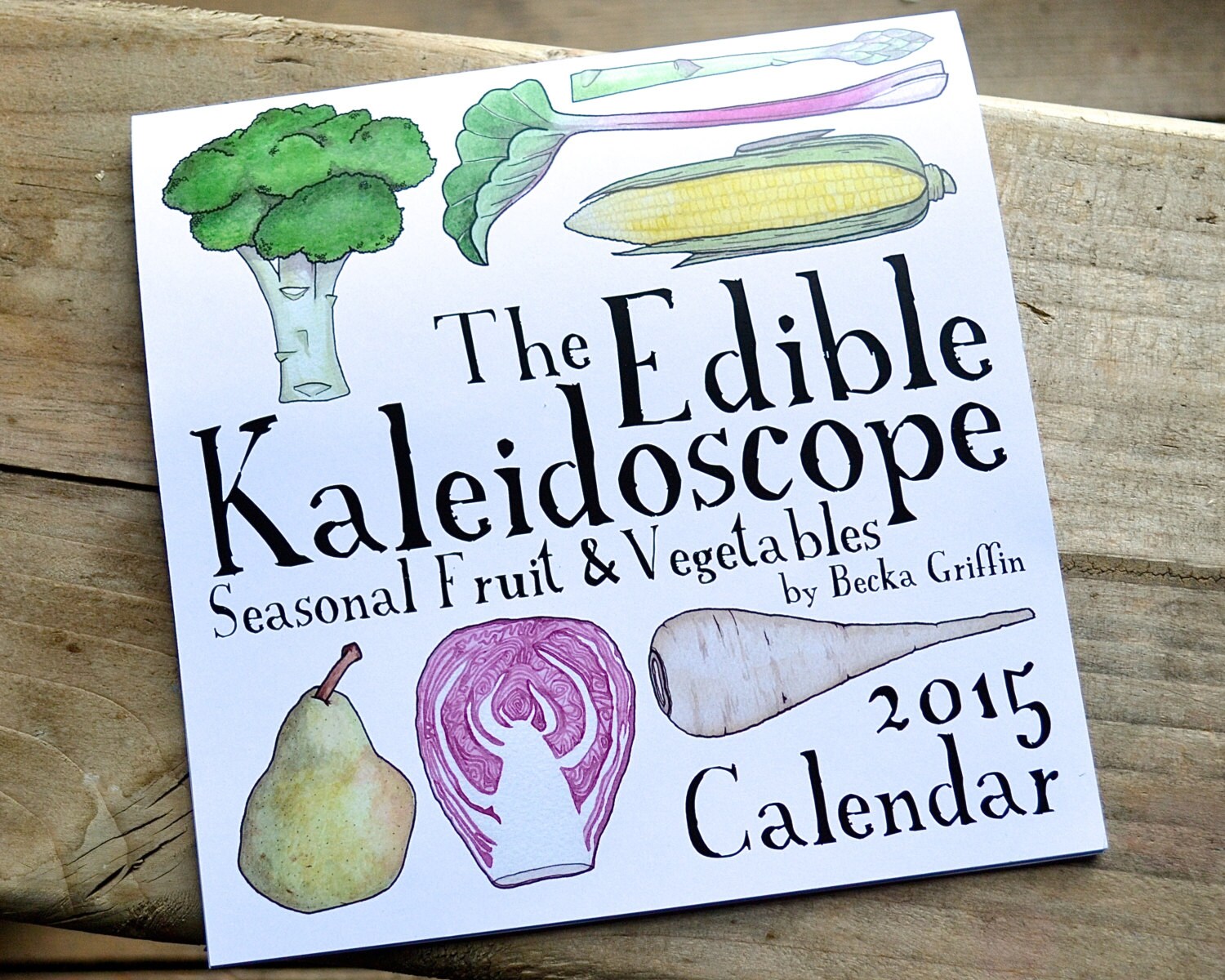 Well worth checking out! Some of my products are also in there;)
My cute pocketbook
is perfect for your fashionista friends, vintage lover or seamstress.